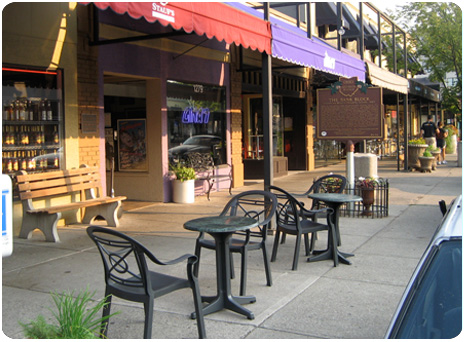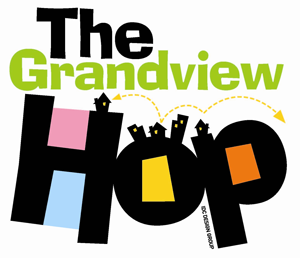 The Grandview Hop is a celebration of all of the best that Grandview has to offer.
Come check out the unique mix of food, drinks, shopping, live music, art, and fun along Grandview Avenue between 1st and 5th Avenues.
May 31st
June 28th
July 28
August 30th
September 27th
Welcome to Grandview Ave. - the new website and
iPhone app
for the shops, restaurants and businesses on and around Grandview Avenue.
Download the app
, browse our site and learn more!

What's New
Click for more information!
Sales & Specials
Click for more information!